Your Full Service Event Planning Team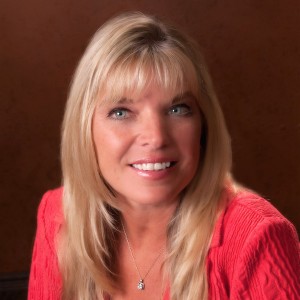 Vicki Runyeon
President & Founder
Vicki founded Meetings In Motion in 1996 to provide star quality event planning services to clients nationwide. Her high energy, enthusiasm, proven teamwork skills and commitment to detail are the key to ensuring that your event exceeds all expectations. Vicki's meeting and event planning career includes 30 years combined experience with American Express Travel and a multi-national pharmaceutical company.
Meetings In Motion
Peggy Cooper
Meeting Event Coordinator
Combining a medical background with years of sales experience in the technological industry has positioned Peggy well into the niche market for planning medical meetings and conferences. Her can-do spirit enables Peggy to handle the many variable aspects of event management. Peggy's focus in the Healthcare Information System Industry offers these clients a wealth of information and efficiency that allows Peggy to deliver every time.
Meetings In Motion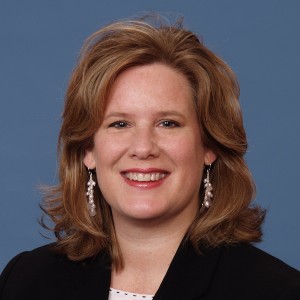 Joanna Arnhart
Meeting Event Coordinator
Joanna brings over 25 years of meeting and event planning expertise to Meetings In Motion. She has coordinated and managed educational seminars, sales meetings and sporting events in both the hospitality and planning industries. Joanna began her career in special events management and hotel catering/convention services.
Meetings In Motion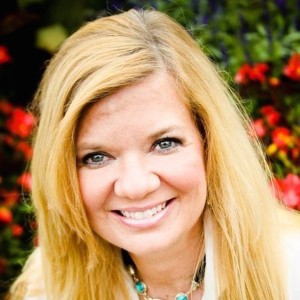 Wendy Vassar
Meeting Event Coordinator
Wendy brings 25 years of experience planning successful complex meetings, special events and trade shows. She has strong negotiation skills and familiar with several online meeting registration software programs. Her organizational skills are exceptional coupled with her excellent time management which allows her to multi task multiple events simultaneously.
Additionally, Wendy has worked as a full service travel agent booking flights, hotels and cars for meeting attendees, corporate travelers and leisure vacationers worldwide so familiar with destinations far and wide.
Wendy loves spending time with her husband and two beautiful daughters, enjoys traveling, gardening, decorating, reading and re-purposing anything.
Meetings In Motion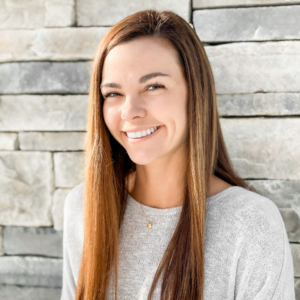 Katie Cumby
Account Manager
Katie Cumby graduated Indiana University with a Bachelor's Degree in Tourism and Hospitality Management. She began her career in 2010 at one of the largest beachfront meetings Resort in Florida as a Catering Sales Manager before transitioning into Group Sales. Katie joins Meetings in Motion with 10 years of meeting and event experience. She is excited to share her enthusiasm, attention to detail and friendly, professional approach with clients nationwide.
Based out of St. Petersburg, Florida, Katie enjoys spending her free time with family and friends, along with traveling, biking, exploring new restaurants and playing competitive beach volleyball.
Meetings In Motion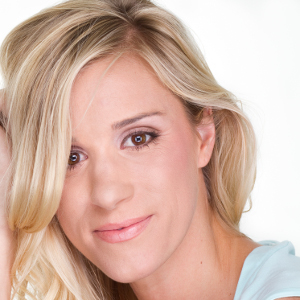 Caroline McKinley
Meeting Event Coordinator
Caroline McKinley is a graduate from the University of North Florida and is currently based in Los Angeles, CA. She has a Bachelors Degree in Communications, which has helped her gain the knowledge and skills to becoming a successful Event Planner. Caroline has worked to produce events for many high profile people and companies including Pop Beauty, Steve Aoki and Elon Musk. Her highly motivated personality along with the ability to work efficiently and effectively has shown many positive outcomes in her work.
Meetings In Motion